the birds are chirping at this hour.
and i'm up at THIS hour.
i finished studying 3 hours ago.
i just ate my dinner 2 hours ago.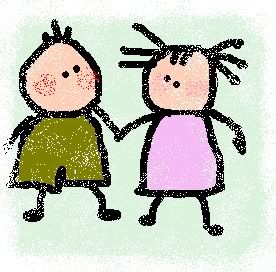 i feel like reading some more.. FEEL.
it's freezing outside.
tesco is still open.
i might want to watch the sunrise.
i have a fluffy new pillow.
BIG fluffy pillow :)
i'm going to sleep on it now.
goodnightfolks :)
xx